Videos to gain you exposure.
Does your company need exquisite videos, but you don't know where to start?
Are you tired of a dull online presence?

Was the last video guy you hired a hack?

Is it time to freshen up your website?

Do you wish you had a video to send that client instead of explaining the concept for the tenth time today?

Do you need shareable social media content?

Are you nervous about what will even be in your video?
Like you, we're frustrated by great companies not having great video content. It's time to kick frustration to the curb. Your company is great. It deserves great videos.
Videos are what we do best. Whether you are launching a new product or program, wanting to capture an important event, gathering client testimonials, need a cinematic style commercial, or looking for new ways to engage an online audience, we can help. Concerned about the "what" of your video? We can provide creative direction, scripting, and marketing consultation. Confused as to "how" to use your video once it's done? We can help you with that too.
Get a Shareable Video. Grow Your Company.
Welcome to the circle.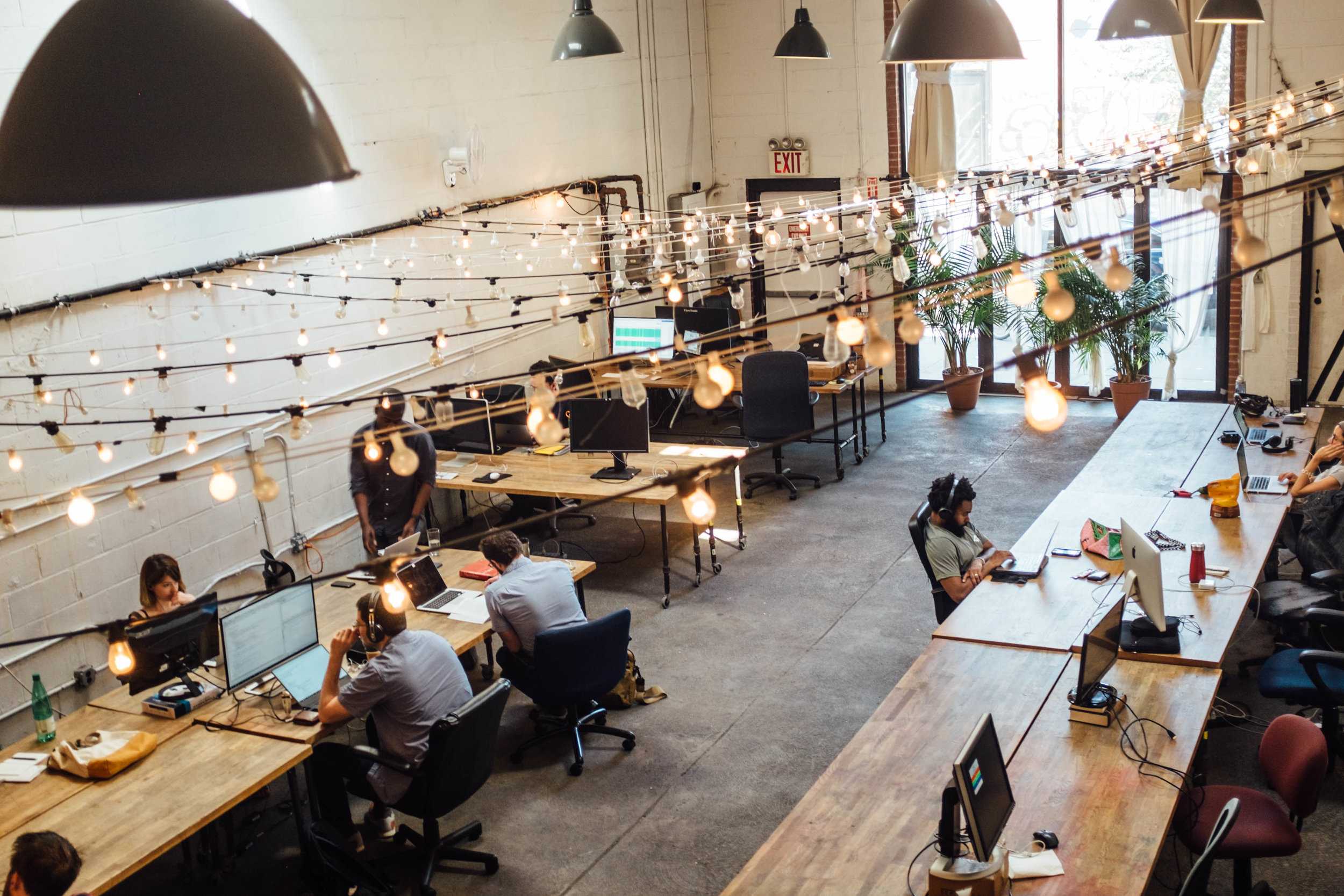 Promotional Videos | Anything from a product/service informational video to a fully scripted commercial.
Content Marketing | Need a slew of 15-60 second videos optimized for social media?
Event Coverage | Want to capture the essence of your company event?
"They are amazing visionaries. They take the ideas presented and filter them through their lens, figuratively and literally, and create something that is exactly what we wanted but more than we had imagined."
— TIMOTHY FRANK
Marketing Director, 4KIDS of South Florida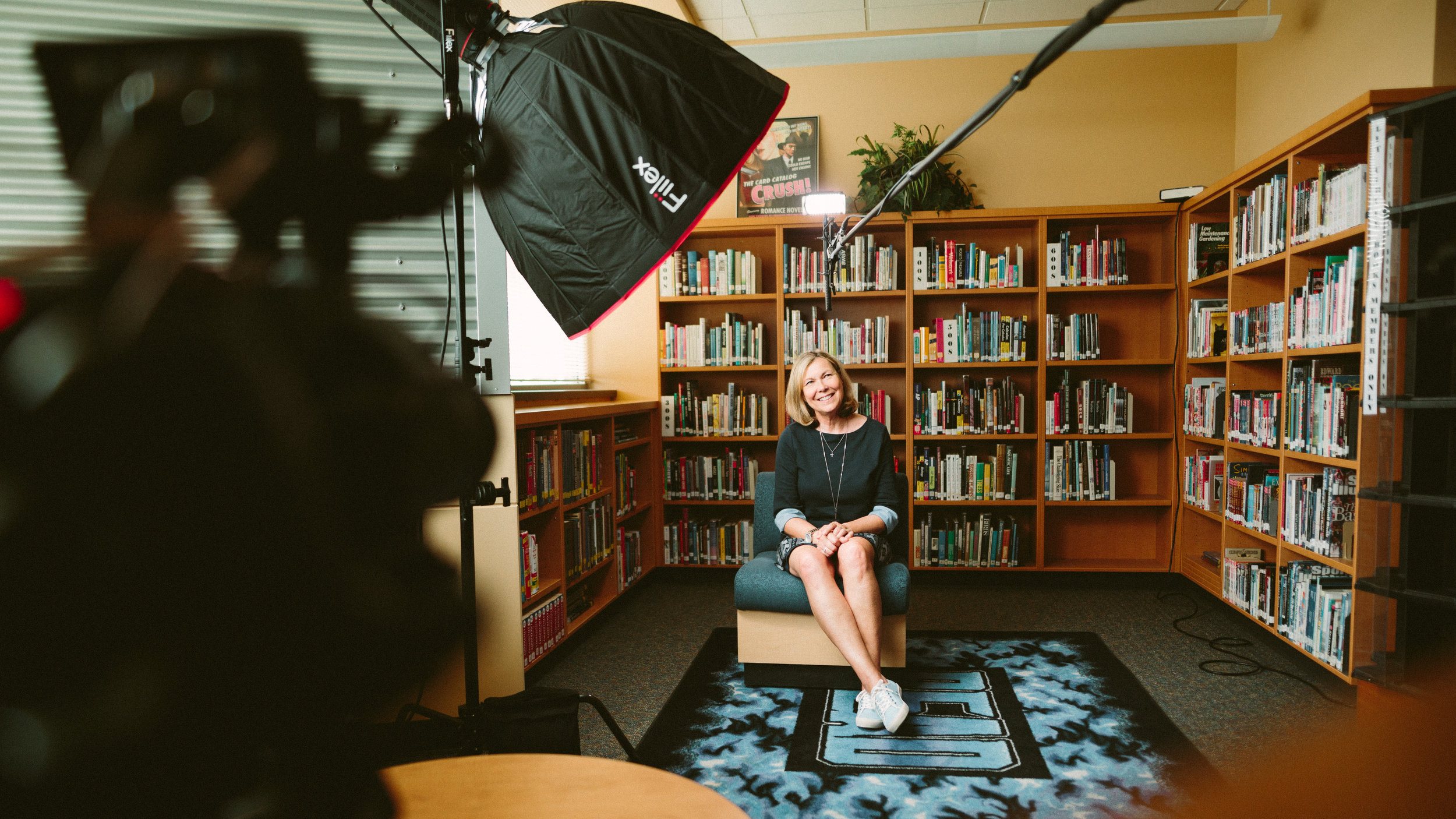 1. FILL OUT THE FORM ONLINE
3. SHOW EVERYONE YOUR EXQUISITE NEW VIDEO